OPEN CALLS
Hibah seni dari luar negeri khusus orang Indonesia
WNI, WNA, WN-Whatever: Lewat daftar peluang seni ini, ACI mempresentasikan dua Open Call yang diselenggarakan organisasi mancanegara, tapi dikhususkan bagi WNI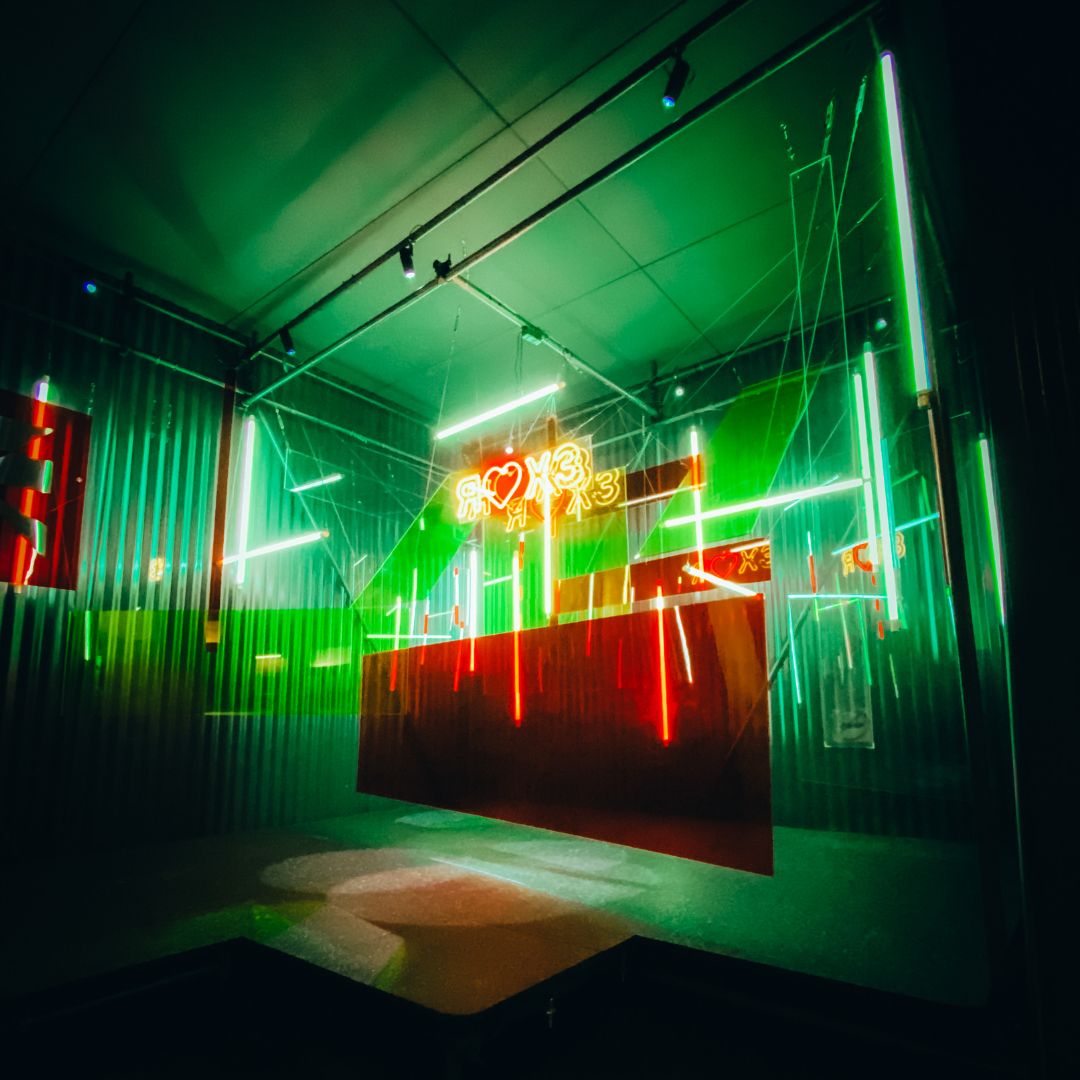 ACI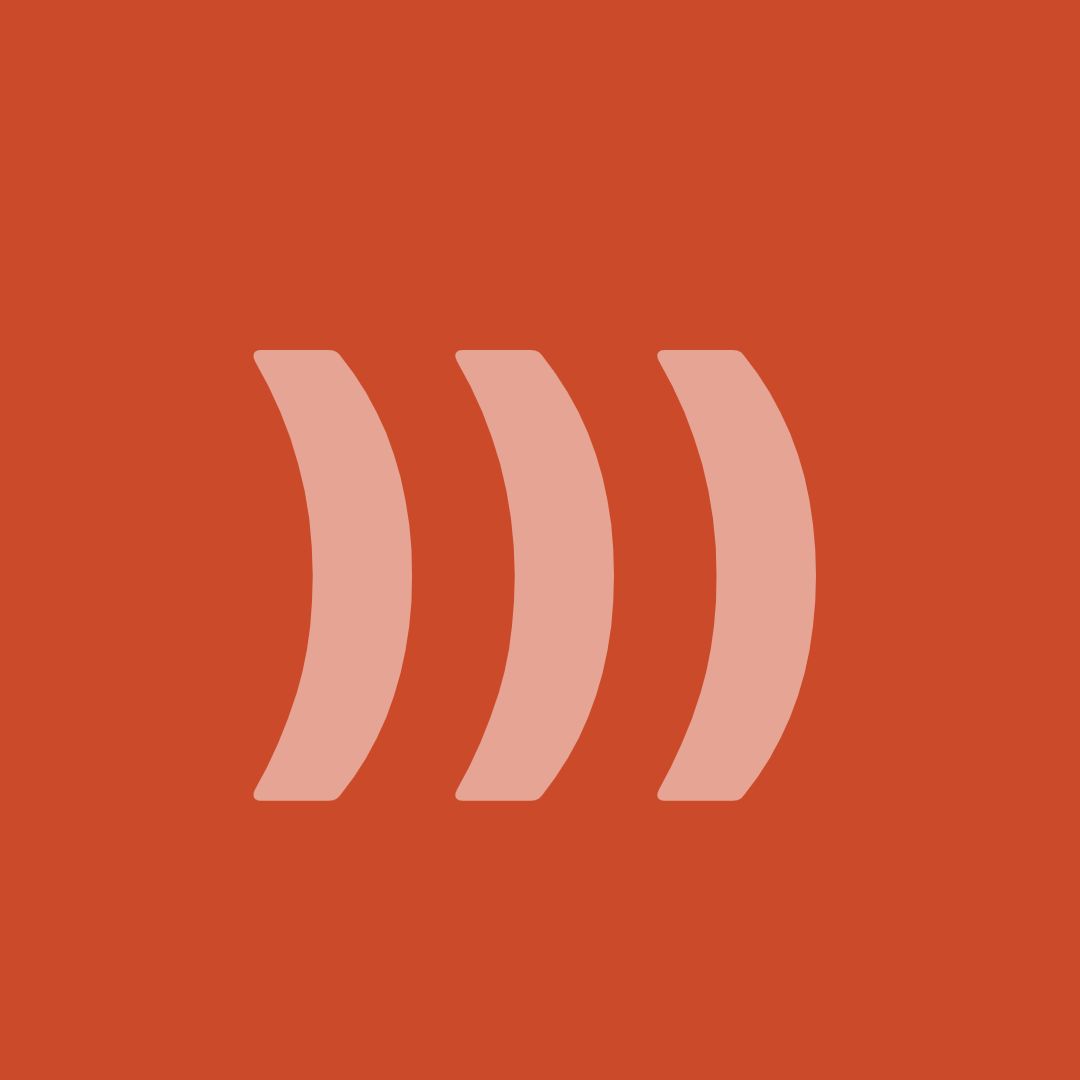 Hibah seni senilai Rp 475 juta: Islamic Art Competition
This opportunity is directed towards art and design practitioners who are interested to reflect on Islamic traditions. The winner of the 'Jameel Prize' competition will be awarded a grant worth £25,000 (IDR 475 million). Although this very art competition asks for artists to resonate on Islamic values and ideas, everyone is welcome to apply, regardless of ethnicity, religious background and cultural surroundings.
Who can apply? Art practitioners from a relatively big variety of very contemporary and experimental disciplines, including design, film, media art, 'time-based media', other new technologies, animation, digital art, projection mapping, virtual reality, 3D printing and 'internet art'. More traditional and analogue approaches are also welcome, as long as new technologies are implemented.
Finalists will be announced by November 2023. The curator of this competition, Rachel Dedman, will eventually work with the chosen finalists to arrange a group exhibition in London in November 2024. The exhibition will then tour to another location in the UK, as well as to Jeddah, Saudi Arabia.
Application is free of charge and the jury encourages applications which give insight on the sense of practice of the applicant. There are no age restrictions, nor gender restrictions.
The artwork(s) with which you wish to apply, should be linked to the art, history, society, or culture of the Islamic world. Furthermore, your proposed artwork should engage meaningfully with contemporary audiences.
What is Islamic art though? Islamic art can include but is not limited to architecture and architectural decoration, such as patterned brickwork, glazed tilework, carving in stucco, marble and other stone, woodwork, metal fittings and decorative glass; the arts of the book, which take in calligraphy, illumination, illustration and bookbinding; the work of goldsmiths, jewelers, armorers and other metalworkers; work in precious and semi-precious stones; portable objects in ceramics and glass, wood and other media; and textiles used as tents, as furnishings, including carpets, and as dress. Regional variations and changes over time affected this range, and new media were adopted, as when photography began to be practiced soon after its invention.
---
Finlandia konon punya penduduk paling bahagia di dunia, ACI punya daftar Open Call paling lengkap!
---
Hibah seni senilai Rp 190 juta: Inggris meets Indonesia
Cultural collaborations are essential to foster new talents and new ideas beyond borders and continents. The 'Connection Through Culture' grants support new cultural collaborations between Southeast Asia and the UK. – The prize money is provided by the British Council. Art and cultural practitioners from all disciplines are eligible to apply – as long as they can find a partner from the UK to work with.
Aiming to bring UK-artists abroad and to help them connect interculturally, the British Council admits proposals from Indonesia-based practitioners who have professional colleagues or friends from the UK. The emphasis of the British Council is put on proposals which respond to diversity, inclusion or climate change.
Proposals should be conceptable within any of the following art forms: Film, creative technology, literature, visual arts, theatre, dance, circus, architecture, design, fashion, crafting and music.
(Marten Schmidt, Art Calls Indonesia, 04.10.2023)