OPEN CALLS
Three opportunities from Malaysia, Thailand and Cambodia for filmmakers, photographers and art producers
Don't miss out on the following three open calls!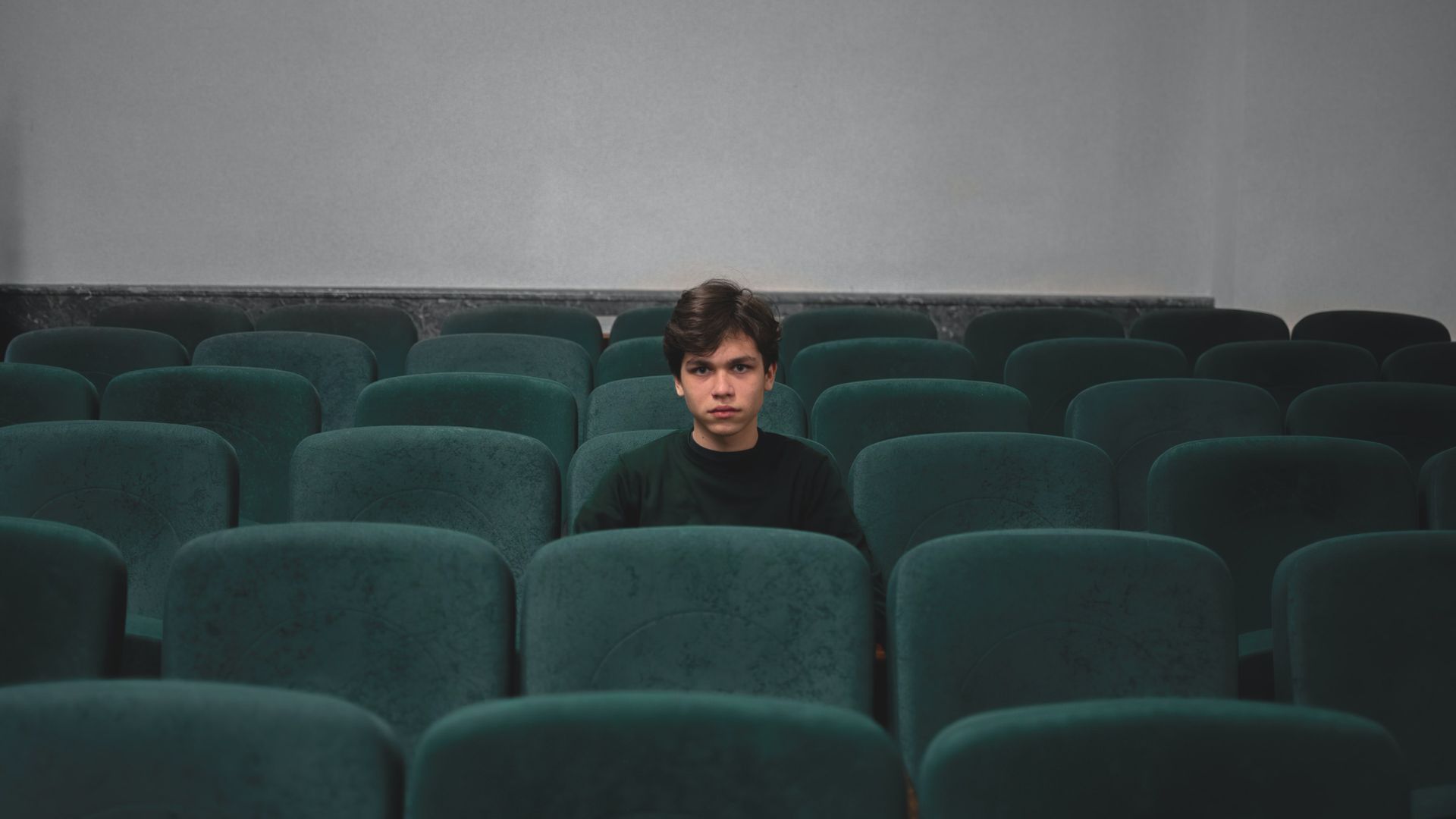 Who's normally receiving everyone's attention in cinema? The movie being screened of course, but with the following three open calls YOU might be the one in the spotlight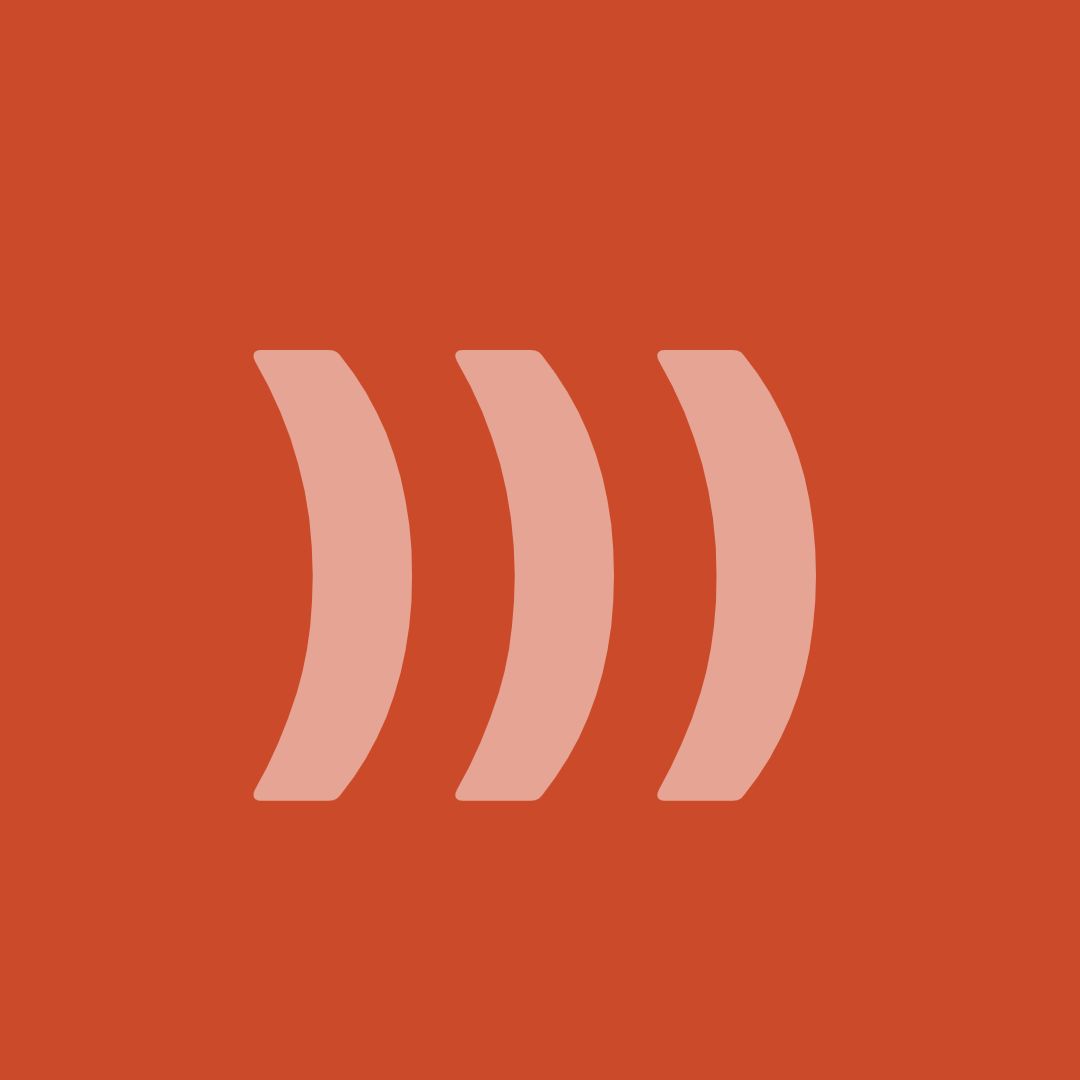 Calling all emerging art producers from Indonesia, Thailand, Malaysia, Myanmar, East Timor, Laos, Cambodia, Philippines, Vietnam and Brunei
Emerging and established producers of performing and interdisciplinary arts are invited to apply to the Asian Producers' Platform Camp 2024, held in Kuala Lumpur and Penang, Malaysia in July next year.
Taking place over 8 days, participants will have the opportunity to explore the local arts and cultural ecosystems in Malaysia, specifically in Kuala Lumpur and Penang. Participants will also build in depth understanding about the challenges and opportunities faced by Malaysian producers and artists, in relation to local and international socio-political contexts.
Deadline: October 31, 2023
---
The controversy about ruangrupa as last year's curators of documenta is actually all water under the bridge. However, it's ruangrupa themselve who perpetuate this antisemitism-narrative
---
Bangkok is calling all short film and documentary filmmakers!
Present your fiction, documentary, experimental and animated short films at the 'Changing Climate, Changing Lives Film Festival' which is set to take place in Bangkok in February 2024. Emerging filmmakers based in Asia are encouraged to apply. Submitted films will be selected by the festival's jury and will eventually compete for the 'Youth Jury Award', the 'Audience Award', and the 'Young Filmmaker Award'.
Deadline: November 12, 2023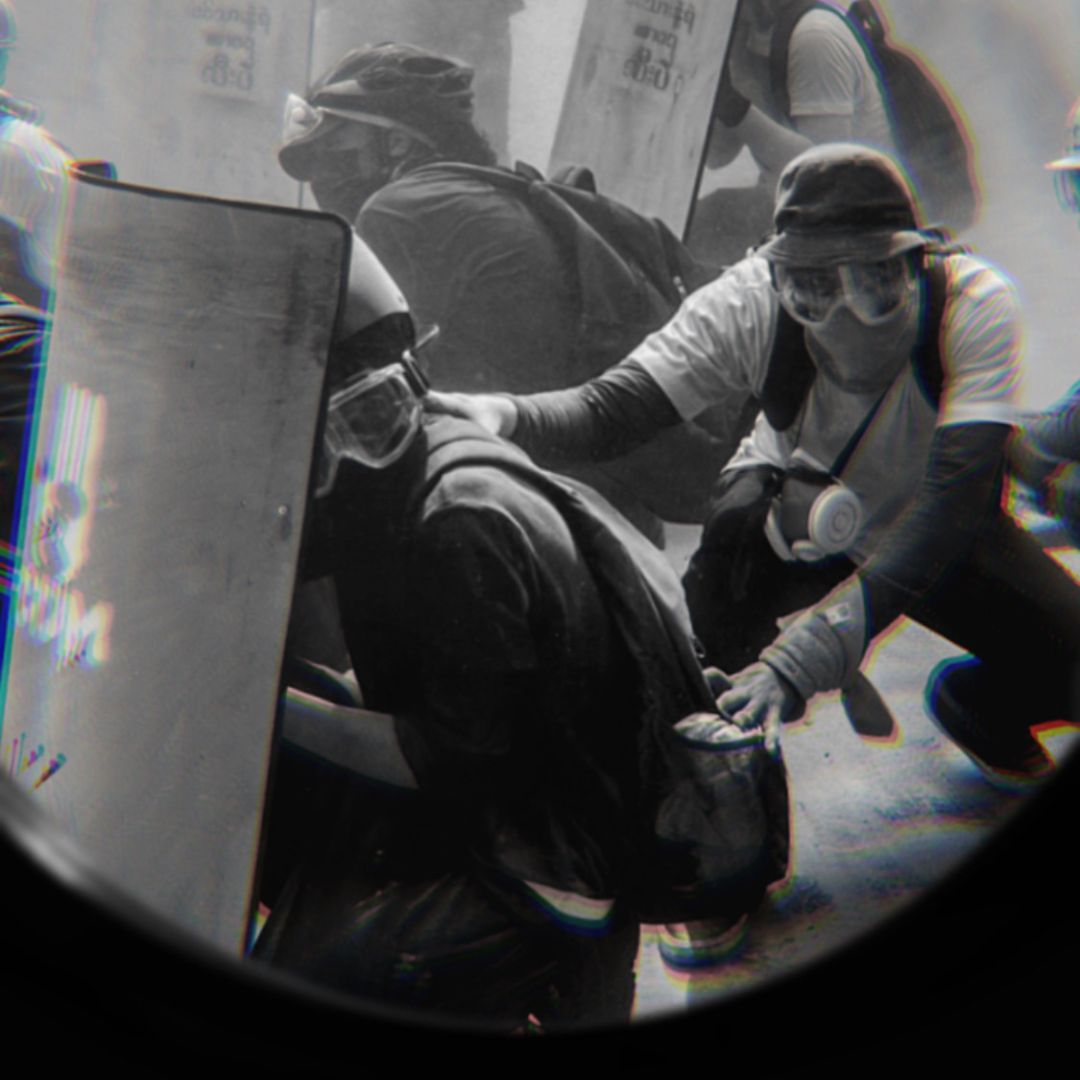 Photo: Art Calls Indonesia
Call for lens-based artworks for the Angkor Photo Festival in Siem Reap
Siem Reap in Cambodia is commonly considered a place for tourists from all over the place. The 'Angkor Photo Festival' puts the city and the region in a more artistic frame. Scheduled for January next year, the festival offers the opportunity to exhibit lens-based artworks from international photography practitioners. All forms of lens-based works are accepted, including stills, moving images and mixed media. There is no submission fee.
Deadline: October 31, 2023
---
MORE OPEN CALLS FROM ART CALLS™ SOUTHEAST ASIA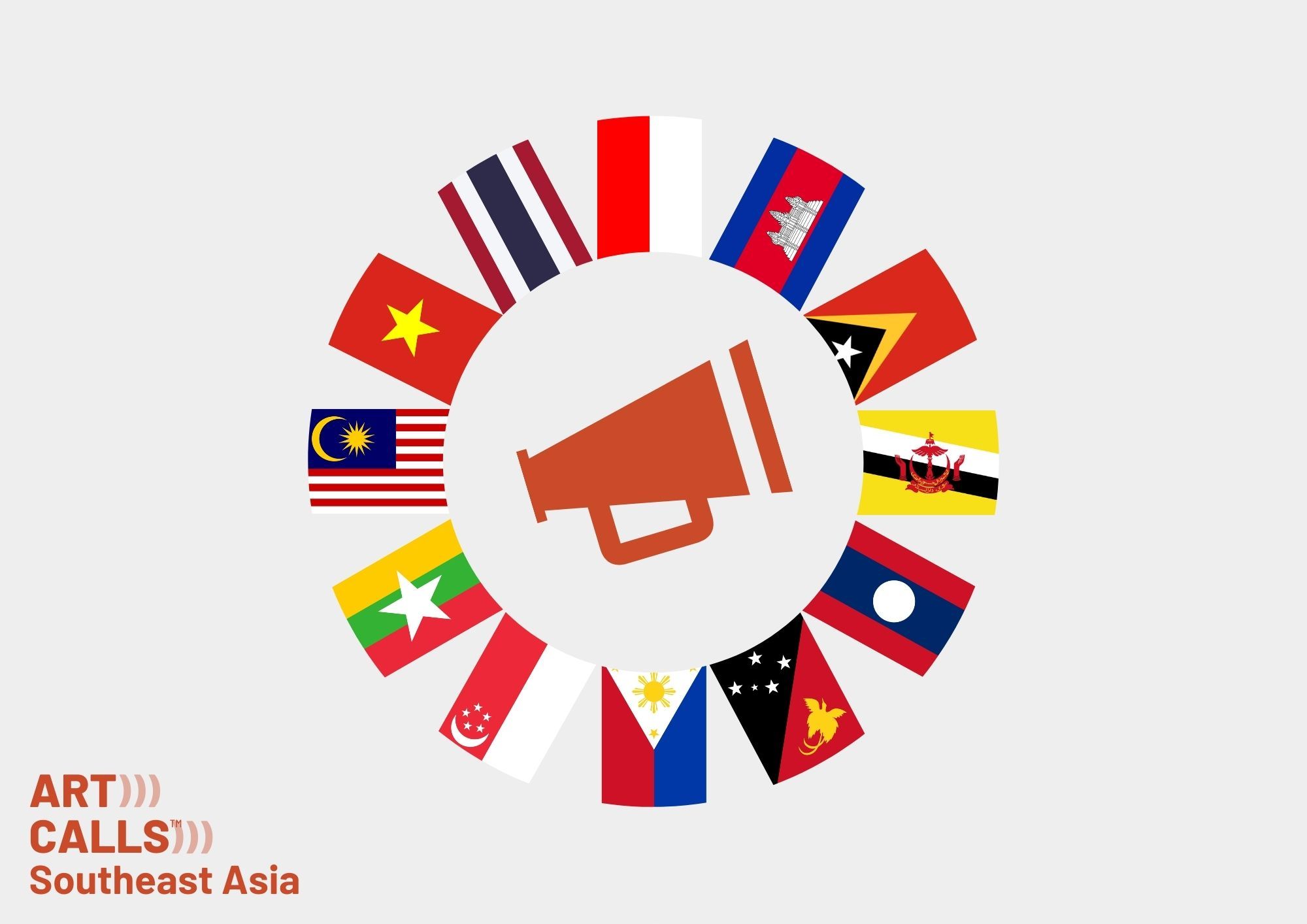 ---
MORE OPEN CALLS FROM ART CALLS™ INDONESIA
Acara pembakaran itu merupakan adat masyarakat kota Hirono di Jepang, di mana program residensi seni akan berlangsung