ACI AMATIR #2
Diam-diam berjuang, muncul dengan prestasi – aamiin
In our rubric 'ACI AMATIR' we reflect on all things media-related from the unfortunate perspective of a grassroots media platform in Indonesia. But, this time we are taking you to Thailand!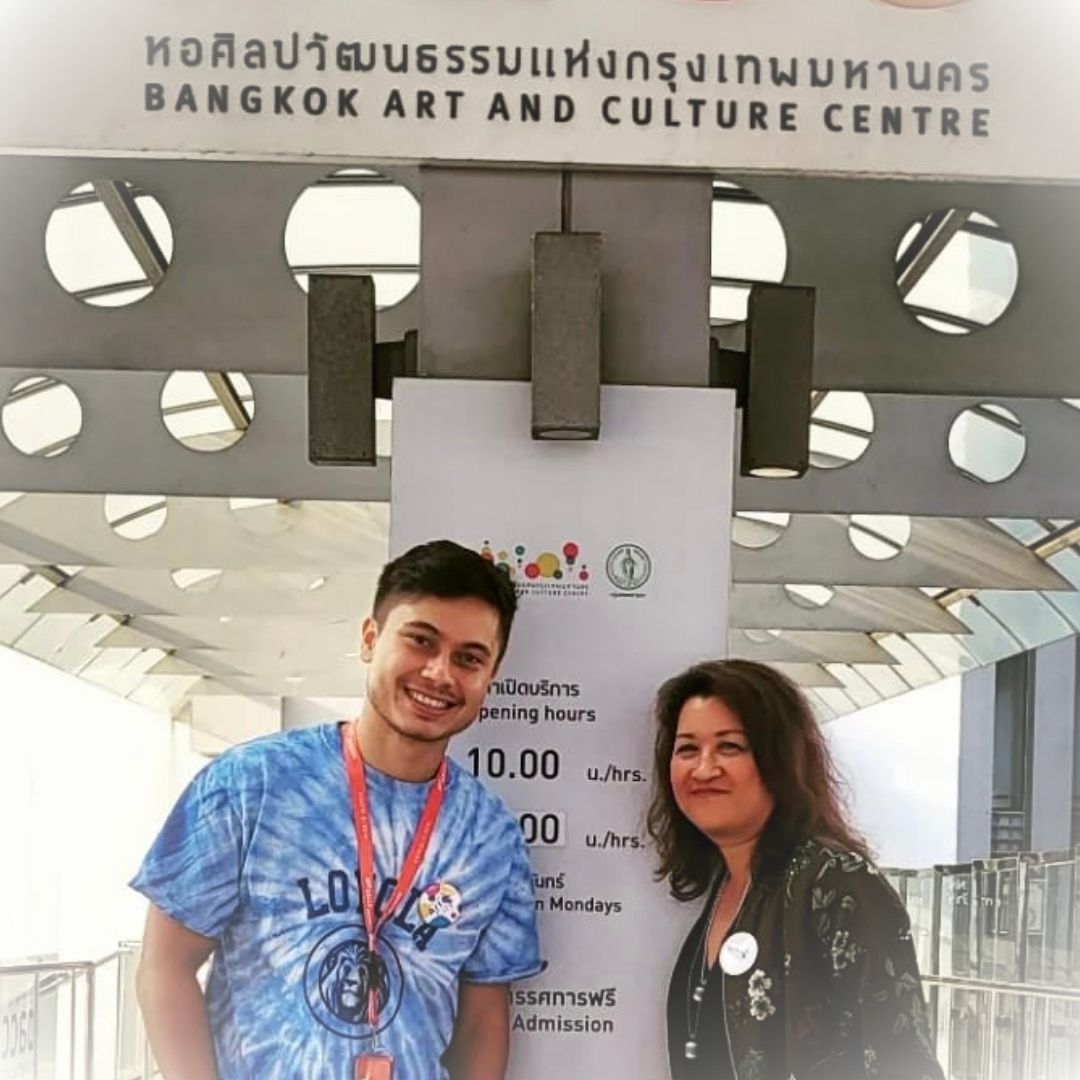 ACI / Bangkok Art City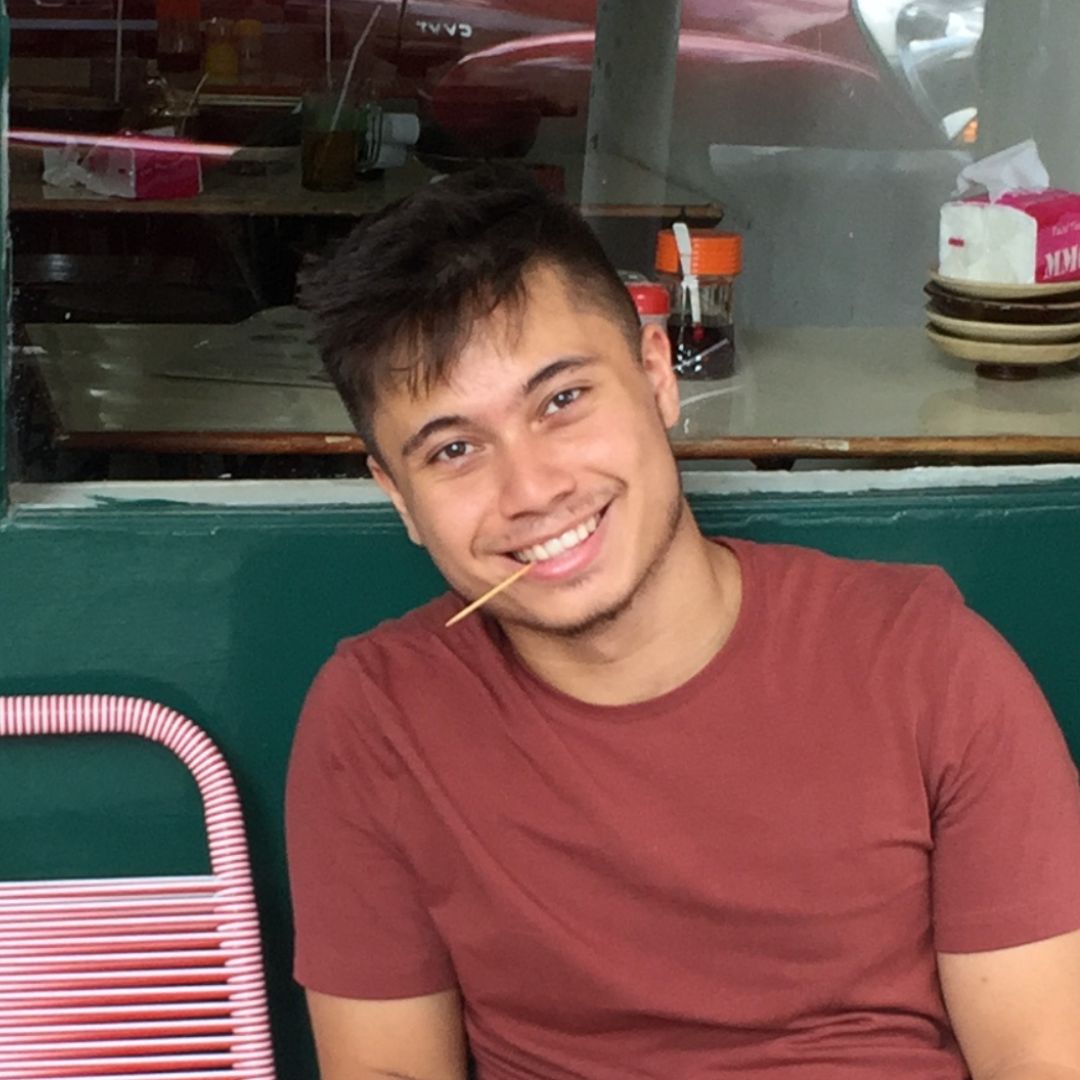 Diam-diam berjuang, muncul dengan prestasi – aamiin. All jokes aside, over the last 2.5 years since ART CALLS INDONESIA exists, we have been floundering down a very bumpy road. We started with no connections and no money from anyone. – Outsiders, who dreamt of building a platform for everyone.
In Indonesia, it wasn't always easy for us. With no connections and no money, who would take you seriously? Last month we went on a little trip to Bangkok, not expecting that we would come home again with a big motivational boost. As a small media platform from 'exotic' Indonesia, we had not expected to make any friends and allies in Thailand.
All we did, was to present Art Calls Indonesia as what it is: A place with acumen, saucy opinions and a big artsy heart for young creatives. No cool big names behind it, no famous donors behind it. Introducing ourselves in that very way to stakeholders and aforesaid 'cool big names' in Indonesia was mostly quite fruitless for us. However it felt differently in Bangkok.
Without frills, we are very happy to make allies, partners and new friends in Bangkok and appreciate it from the bottom of our big artsy hearts to work together with Bangkok Art City – a platform under the direction of the Bangkok Art & Culture Center.
Cultural Exchange in Southeast Asia
This very article is not dedicated to show off, but to indicate why we seek for partners abroad: To support cultural exchange and to bring Indonesian creatives on the international stage. And: we are not an NGO and not gov-funded. Just saying. As for now, we have already one intercultural program co-hosted by ACI in the pipeline, concepted to offer you the opportunity to bring your best creative ideas to Thailand. More to come.
Over the next weeks (with an Idul Fitri break in between) we'll take you on our trip to Bangkok. We initially wanted to do it in real-time (publishing interviews on the very day they happened), but that was too much to handle for one person only.
Casting our net wider, we do not only collaborate with partners in Thailand, but also in Malaysia. As long as we don't fall into endless procrastination or a loopholes of demotivation, we hopefully manage to share the first results throughout this year.
Your Opportunity
By the way, if you happen to be interested to join ART CALLS INDONESIA as a journalist or media-enthusiast, we will pool our headhunting strengths and will open the opportunity for you to join us in the next weeks to come.
As we have done throughout the last 2.5 years (mostly hidden behind lengthy texts): Thank you sincerely to everyone visiting our website and following ART CALLS INDONESIA on social media.
Please fasten your seatbelt, stow your artsy tote bags under the stool in front of you, turn on all your electronic devices and open artcallsindonesia.com in your tabs – We'll soon take you on a journalistic trip to Thailand! On behalf of ACI, we thank you very much!